basically where ive upgraded most the parts on mine ive now got a garage full of stuff i dont need/want.
not after much for anything just a few beer tokens or swap for the odd bits and bobs i need.
heres the list
fan -
i have 1 of these
: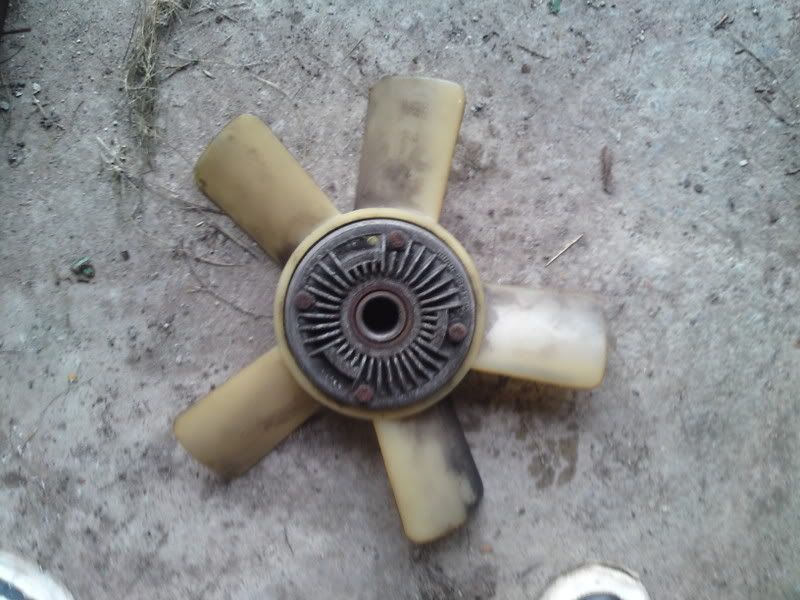 bonnet - no real rust or anything :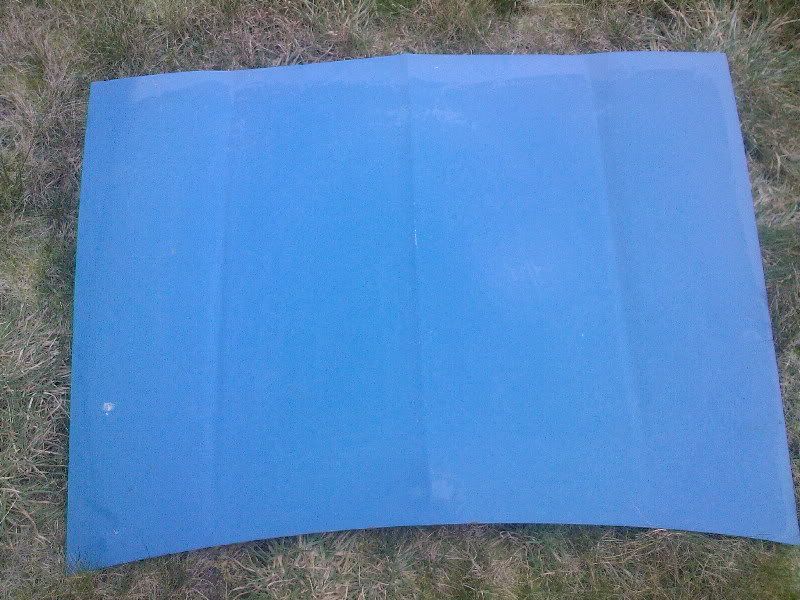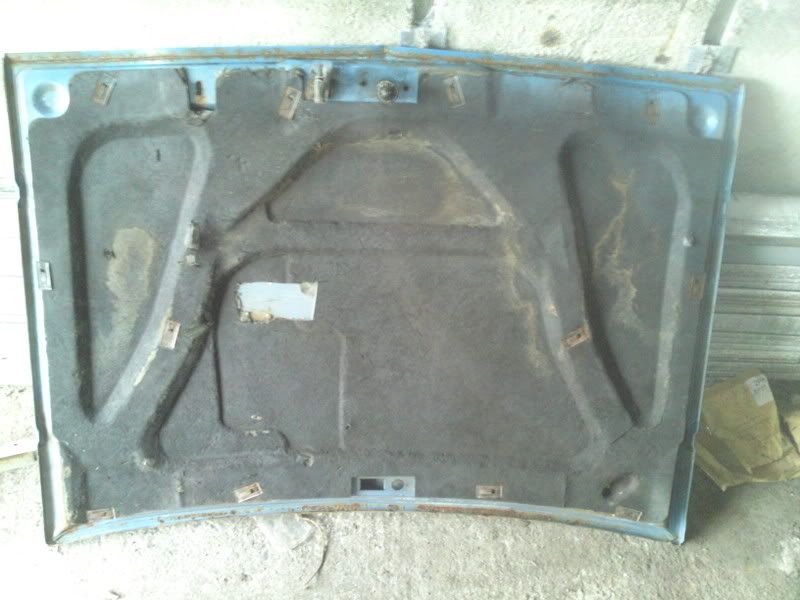 airbox - i have 2 of these :
exhaust manifold -
i have 1 of these left
: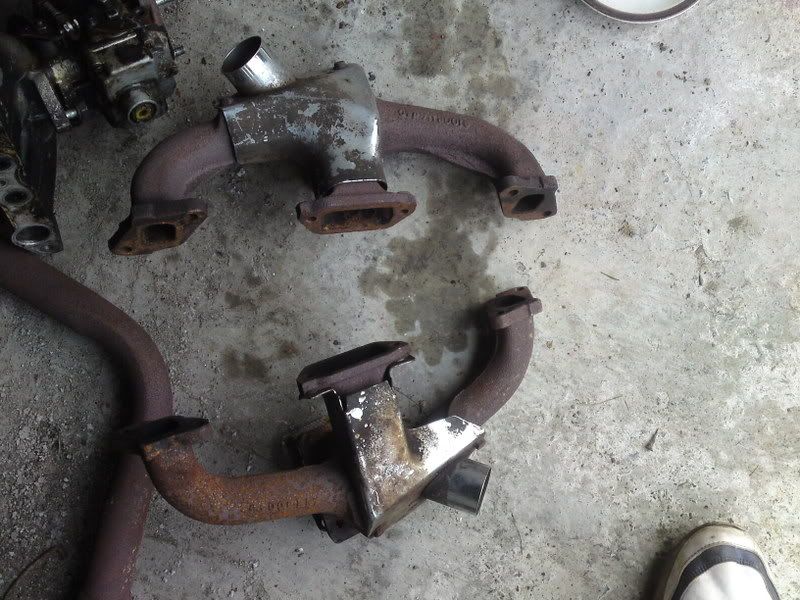 shocks and springs - fronts shocksare pretty much brand new
(front and rear springs have been sold)
:
down pipe :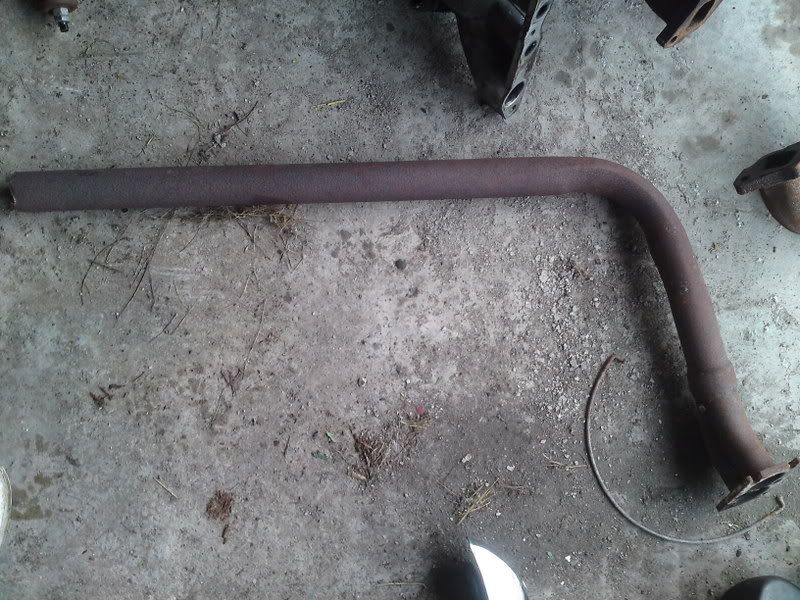 fuel pump - i have 2 of these :
non locking fuel cap :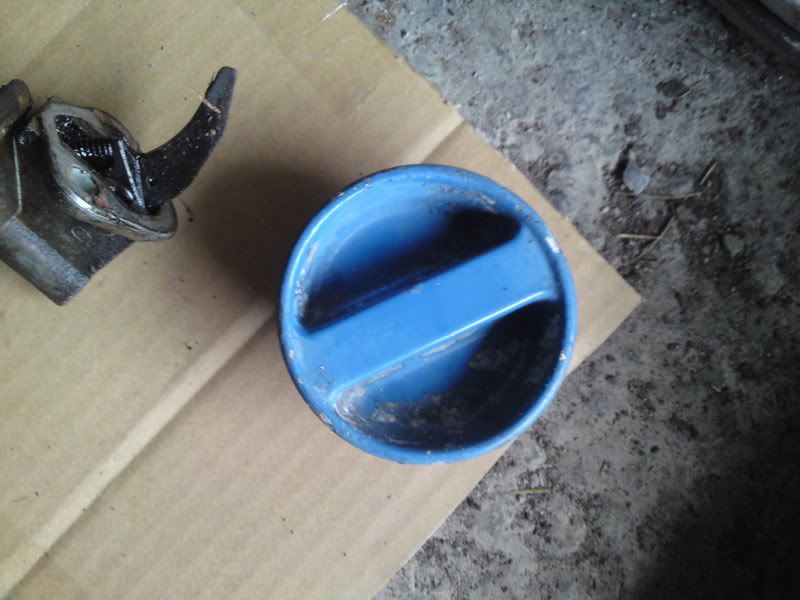 huh caps/wheel trims - will have the wheels to go with them once ive put my revos on : SOLD!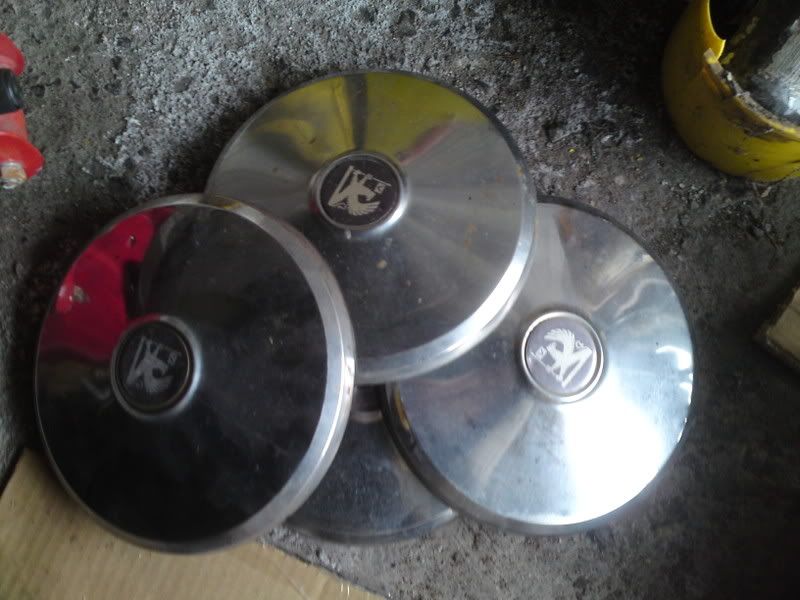 chrome front bumper - has holes for spot lamps drilled :
glove box/tray :
ive also got:
2 standard inlet manifolds
2 stromberg carbs - both could do with being rebuilt
a load of standard trim stuff - boot covers, fuel tank cover, rear arch trim, door cards and rear panels can go soon
2 front seats - same cloth as hsr/hs seats slightly faded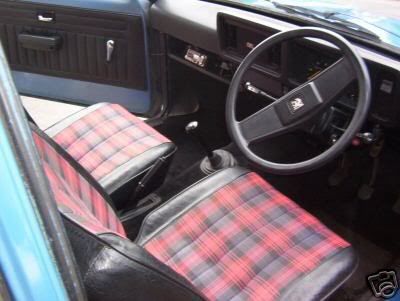 hella comet 500's would want some money as the bulbs are rally specials and brand new - 30 quid inc bulbs
12s kadett c engine and box - engine is stripped down and most parts have been cleaned, was used for a uni project.
http://s26.photobucket.com/albums/c149/ ... ks/engine/
5 standard 13" wheels, the type the hub caps were fitted to
will add more soon.
most things can be posted at a cost but would rather collected, dont need it so if its all still here in a bit will most likely get scraped/binned.
parts im after should someone want to swap are:
front turrent tops
rear turrents from a saloon
OMP corsica
rear hatch window seal
boot seal