Evening All, after an eventful journey this morning I've decided to let my immaculate 2 owner Henna Red 4 door saloon go. Just MOT'ed last Monday. There's a slight scuff to the rear end which I think will polish out. I was hoping for £800
Any takers?!?!?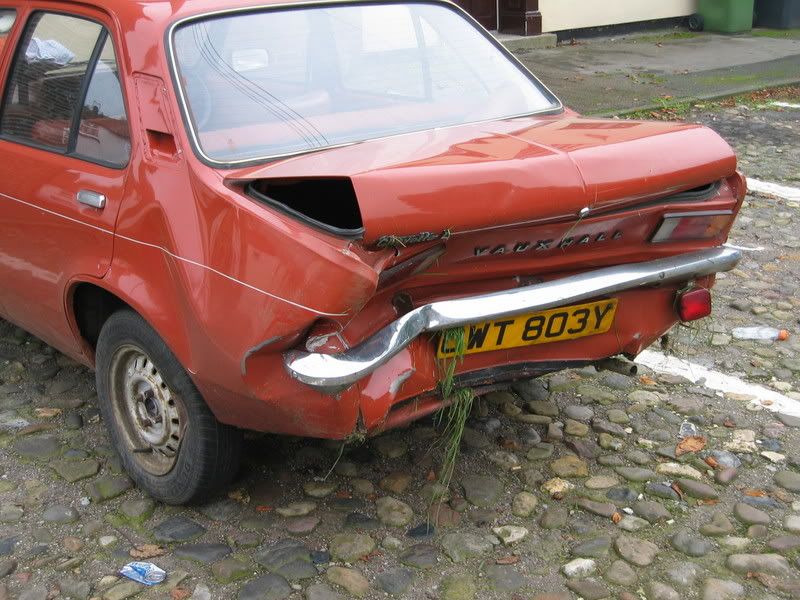 Anyhow - in seriousness I'm intending stripping-off the decent parts for my own 'stock'. However I don't want either the immaculate doors or interior (which is okay except for the broken drivers seat) - they are
FREE
to anyone who wants to COLLECT them (postcode DL6) in the next week or so before I scrap the old girl. Anyone interested let me know.