Hi everyone,
At work we have just got the gear to enable us to print on mugs (& tee shirts, purses, bags...). I've eventually managed to get a bit of a discount from my boss so am going to try selling a few mugs to try & counteract my falling earnings of late !
Here's some designs that I hope may be of interest -
Many thanks to Ralph for letting me use Shelly on those two.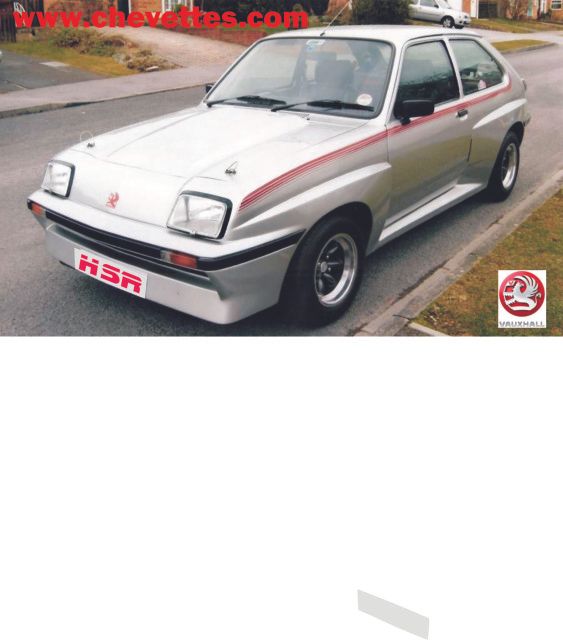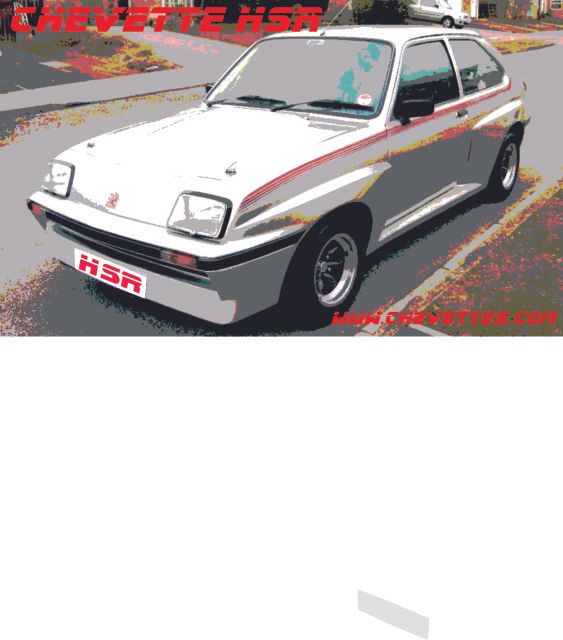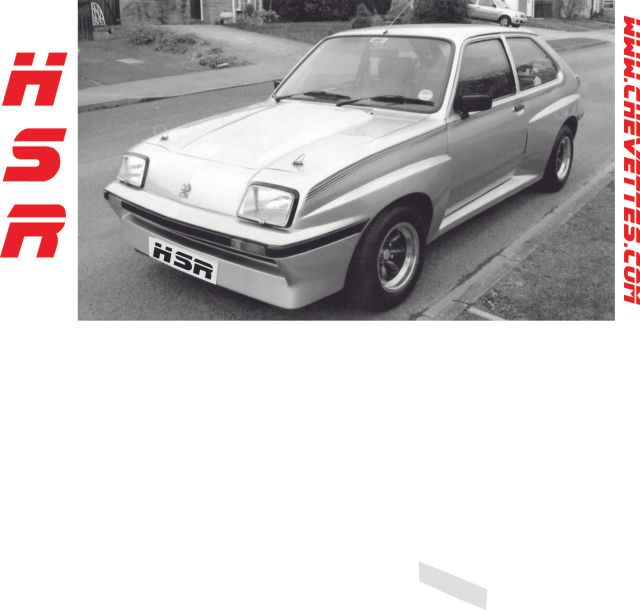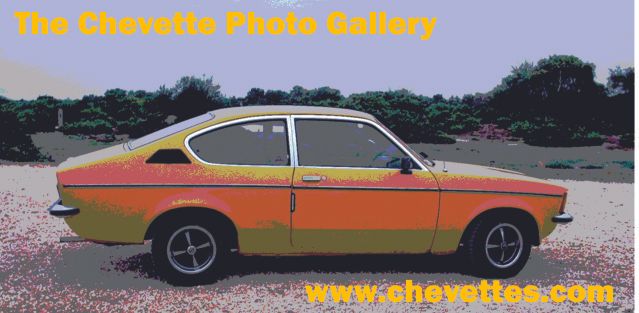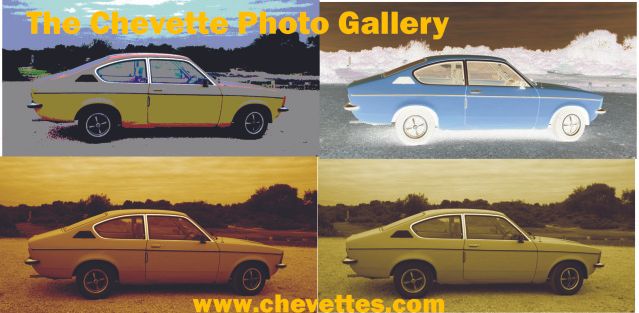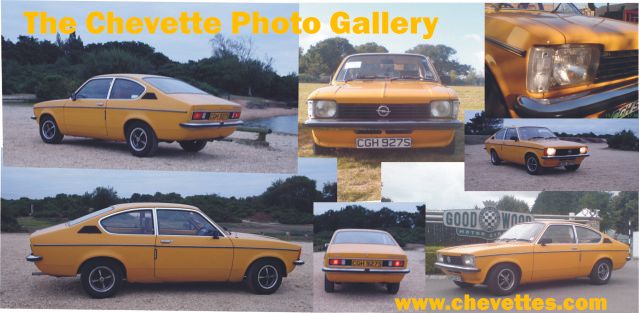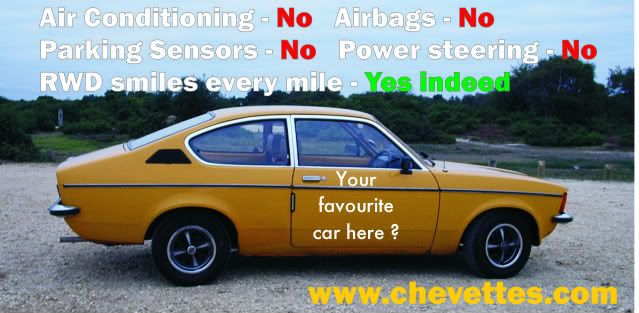 Another idea i've had is a series of 'unofficial' tributes to some heros/icons, in the style of "What would JC do?" so loved by some christians -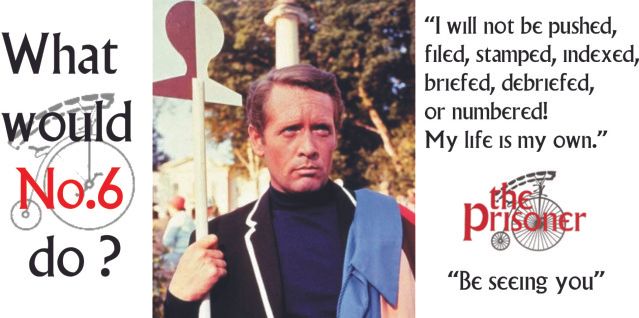 Got more of these, Oscar Wilde, Travis Bickle, Bukowski, Johnny Cash....
OR I can print any picture you want on a mug, one offs not a problem.
The printing is done using heat & the mugs are specially coated to absorb the ink ( not transfers). They come out pretty well & are dishwasher safe. This ones been through the wash several times already & still looks good (if hard to photograph).
Prices will be £6.50 + p&p at £2 for mainland UK. Please give me shout on here or pm me if you want anything.
Any small profit made will be spent on my Kadett