Thinking about selling my Chevette rally car. Just really gauging interest at the mo.
Its a 1.3 L spec shell converted to rally spec using the DTV sport part manuel.
Its running a 2.3 slant 4 built to sport part stage 5 with twin 48 dellortos.
It has LSD rear diff in 5 link rear axel which came from Tony Ponds rally car.
ZF straight cut 5 speed dog box
Full rool cage
Twin fuel pumps with filter king reg
Battery cut offs inside and out
Battery in boot
The whole shell has been welded and stengthened as per the manuel.
Its got 2 pot front callipers from a Manta which have just been re-conned, new front pads and rear shoes.
Its also had a new clutch slave cylinder, starter motor, alternator, cam belt and thermostat.
All the car needs to be MOT worthy is a pair of harnesses, couple of bulbs and the carbs need new gaskets. A quick set up on the rollers and it'd be good to go.
The car will allso come with the Sport Part Manuel.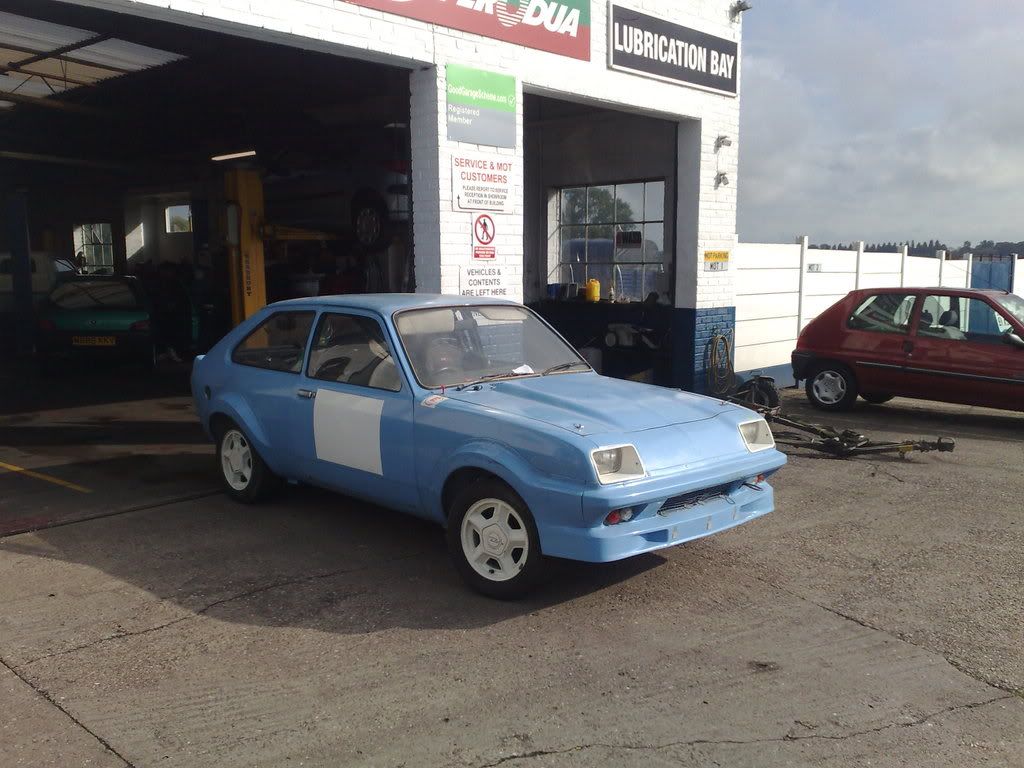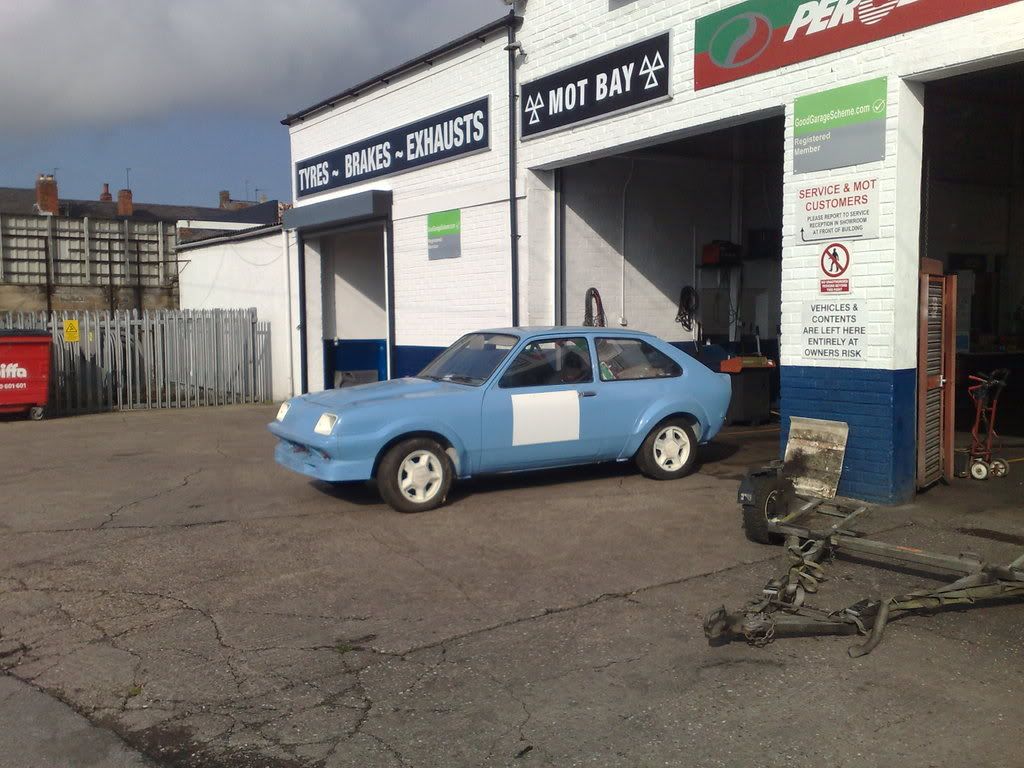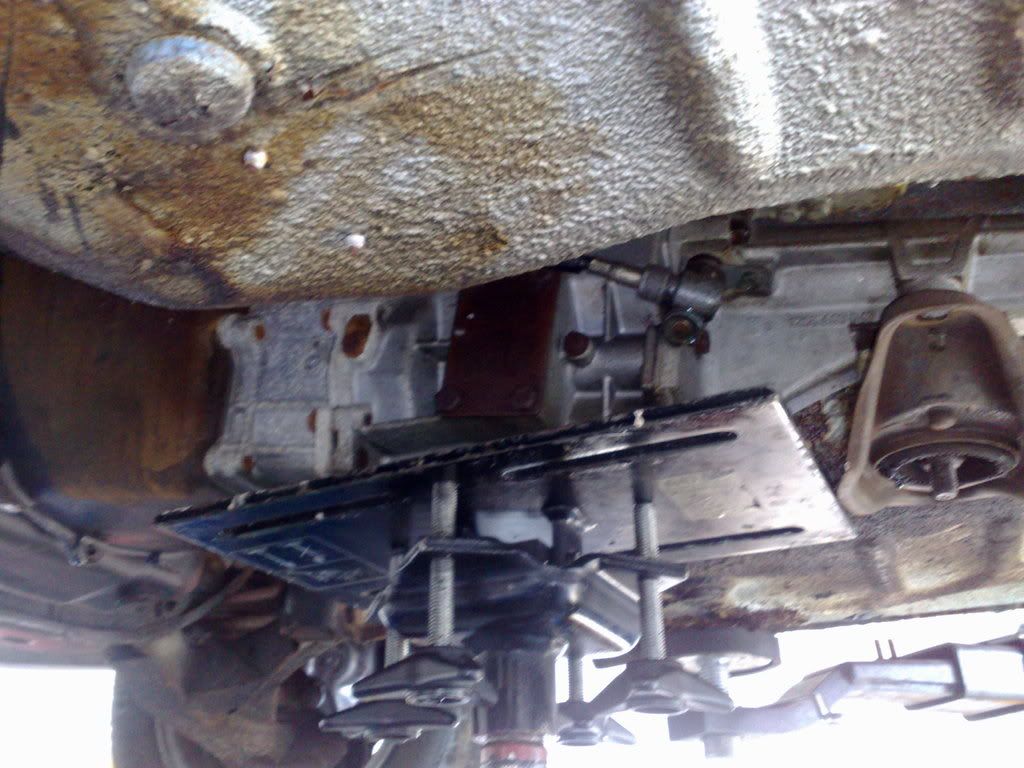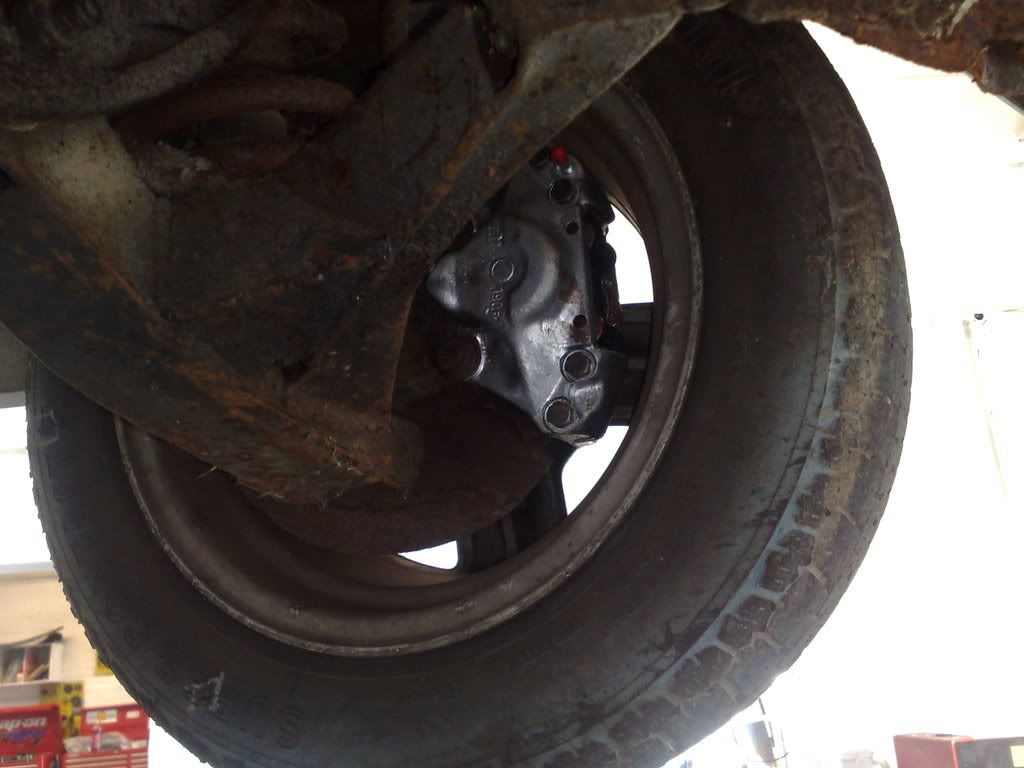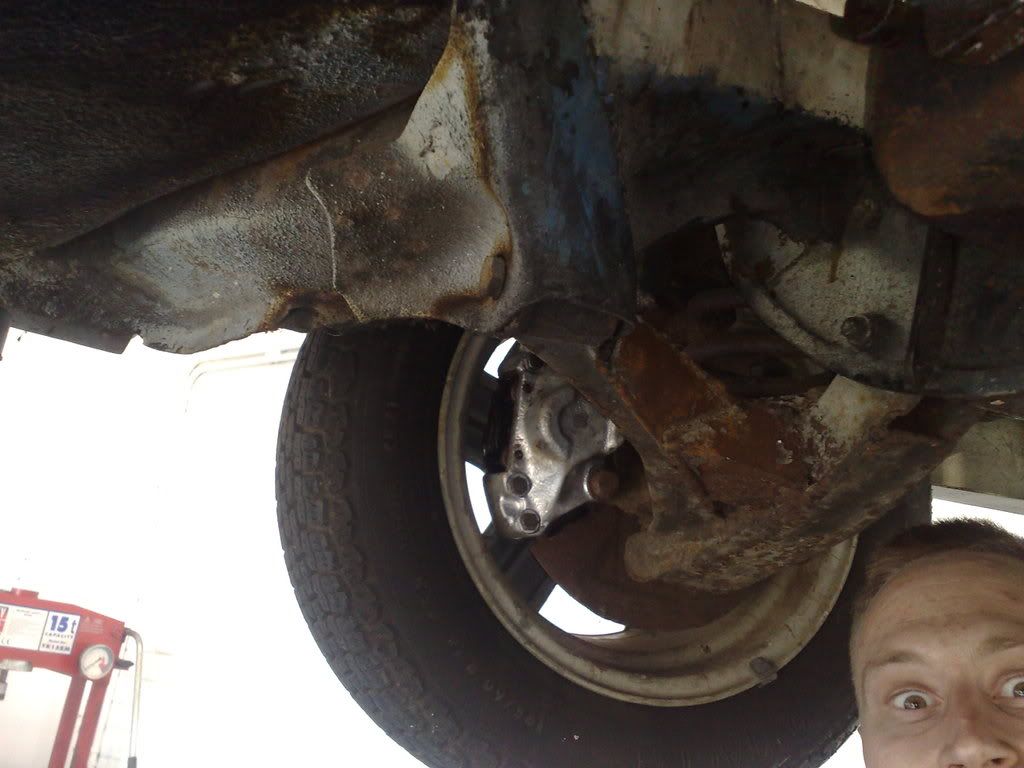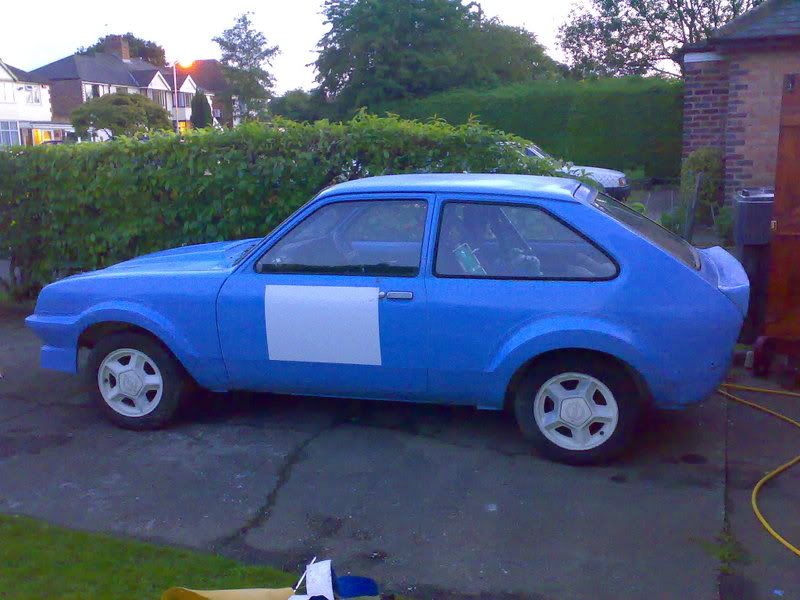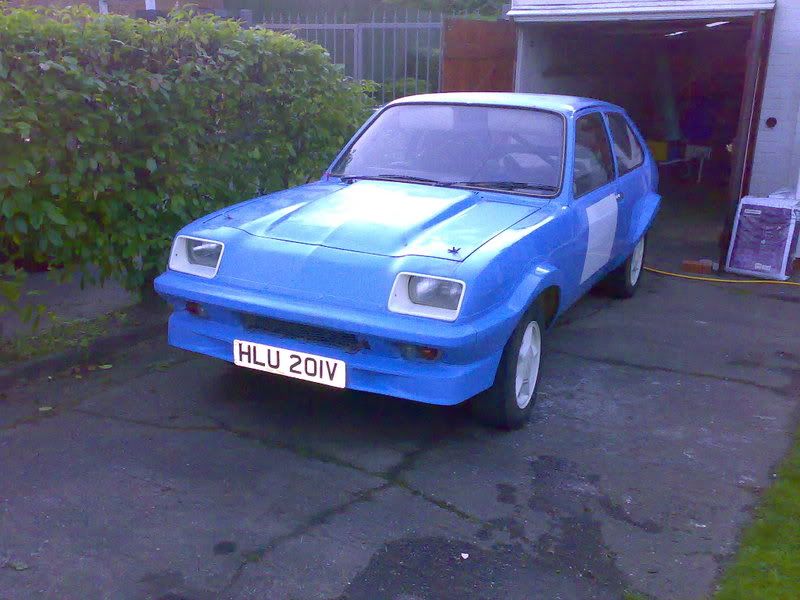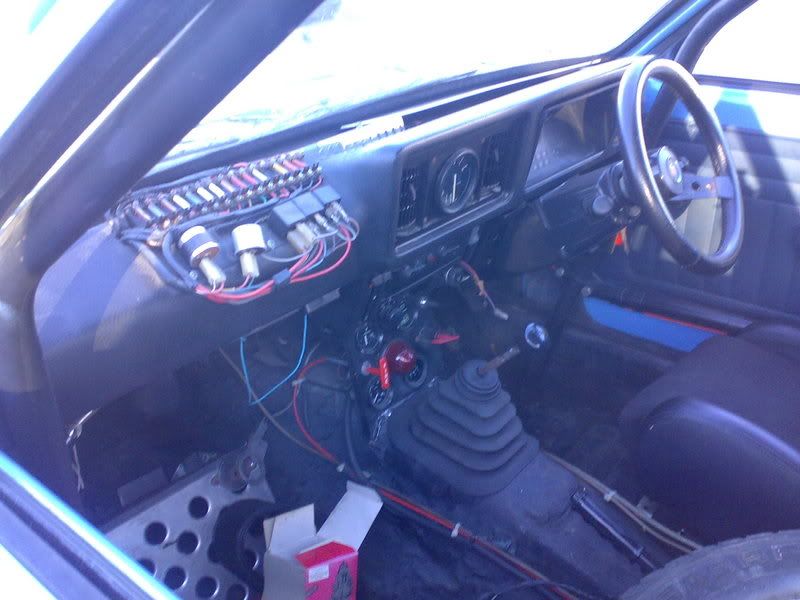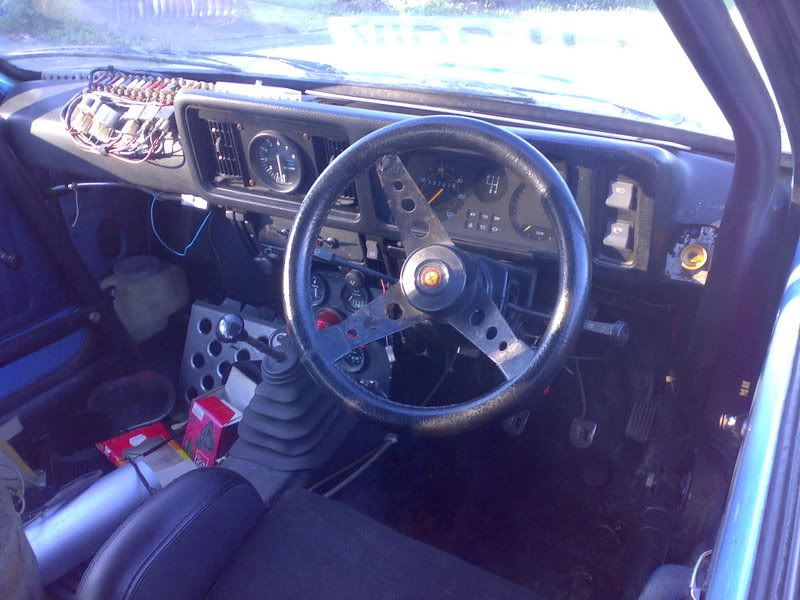 Another £200 ish will see the car running properly and back on the road
I've got an idea as to what its worth when finnished so open to offers