I've already had an offer on this, but just incase it falls down for some reason or someone wants to beat the offer.....
Body
1978 Opel Kadett C 'limo'
Bright orange (paint isn't great.... 1978 car)
No rust
6 point bolt-in cage with harness bad and rear diagonal
Englemann copy mirrors
Engine
C20XE 2.0 'redtop' engine
Yamaha R1 carbs on custom Bogg Brother manifold. Jetted and set up by Bogg Brothers. Nice Induvidual cone filters
Peter Lloyd Rallying exhaust manifold
Manta dizzy system
Hipo exhaust system from downpipe back (Austrian)
R1 fuel pump
Manta 5spd Getrag gearbox and shortened Manta prop
Manta rad with electric fan
Astra oil cooler with fancy braided lines
Made 160bhp at the wheels (Considering it weighs around 800kgs... that's very fun haha)
Axle
Manta B axle WITH LSD. Diff is very very very good, drives great and locks up whenever you need it to.
Suspension
Spax adjustable shocks
500lbs front springs
300lbs rear springs
Brakes
Brand new Manta calipers, pads discs and hoses
Manta rear drums
Wheels
I've got a full set of 7x13" ET5 Revolutions, but the wide axle means they wont fit on the back. So I've got a pair of 6x13" 100+ mesh wheels with nice dish, and a pair of Midland wheels 5spokes.
Inside
No rear seats due to roll cage, but rear is roughly carpeted to look a bit better.
Matching Cobra classic looking buckets
Astrali wheel and boss
Custom centre console with Autoguage water temp gauge, fuel pump switch and rad fan switch.
Big homo rev counter
Most things on the car as next to brand new. It drives awesomely!
It's taxed till about April 08 and MOT'd until next summer some time.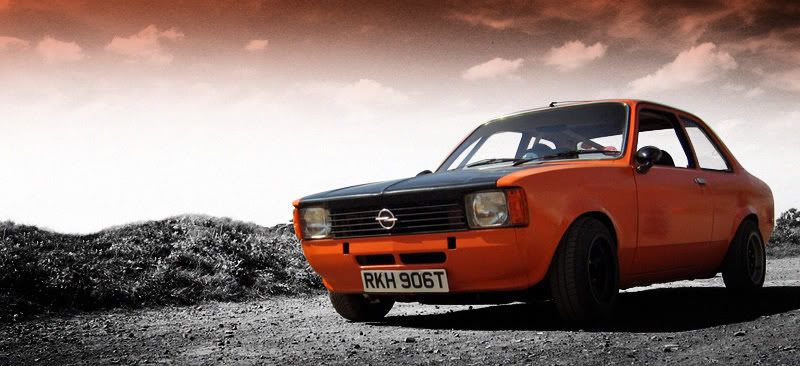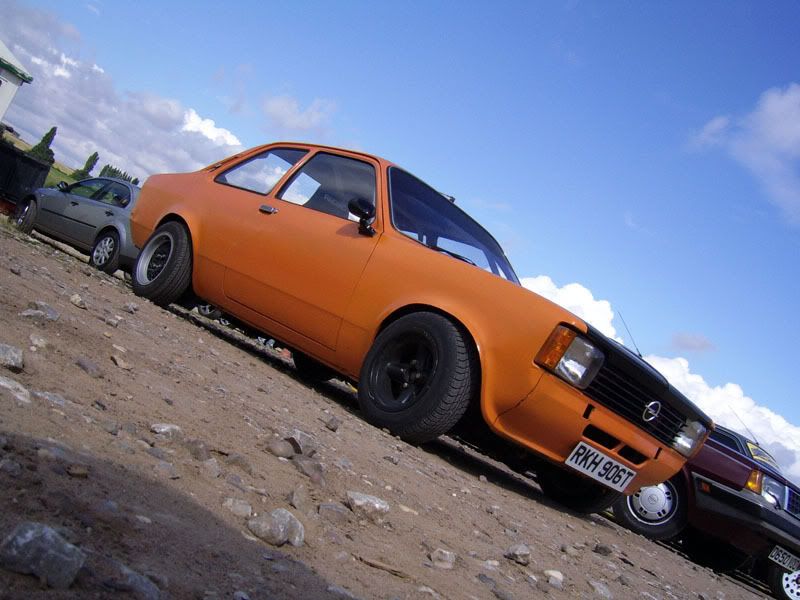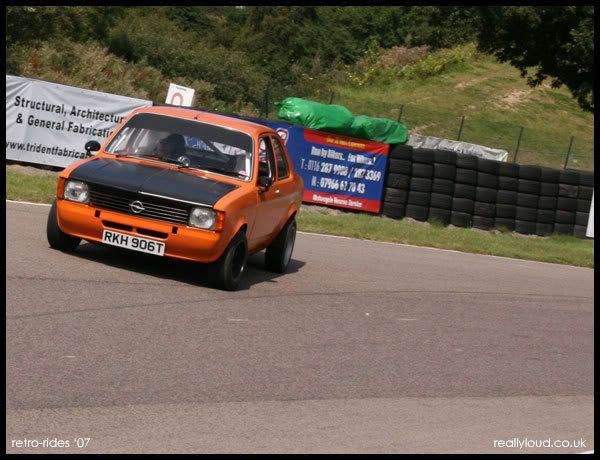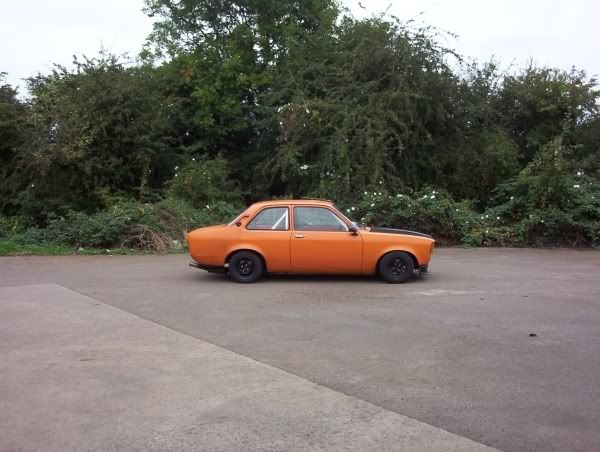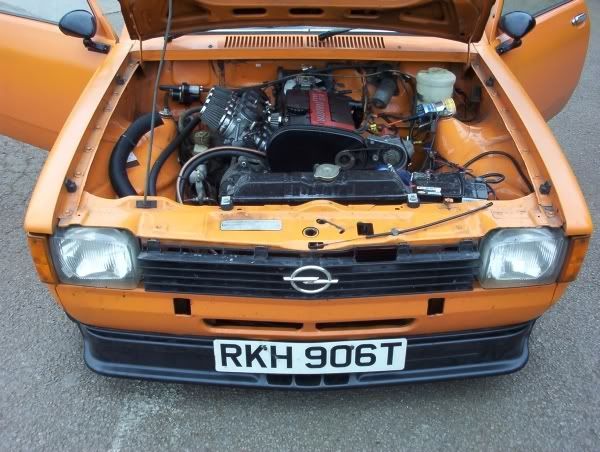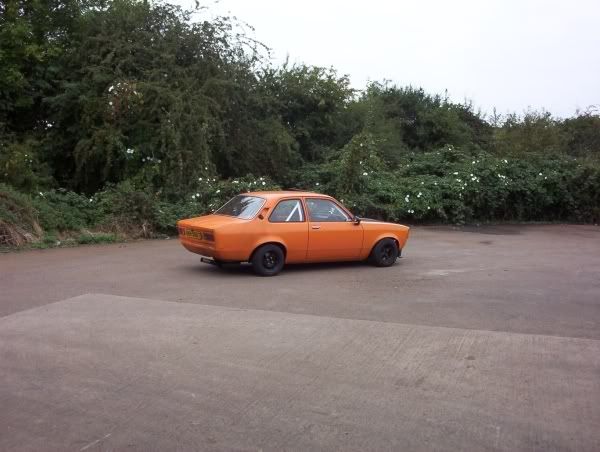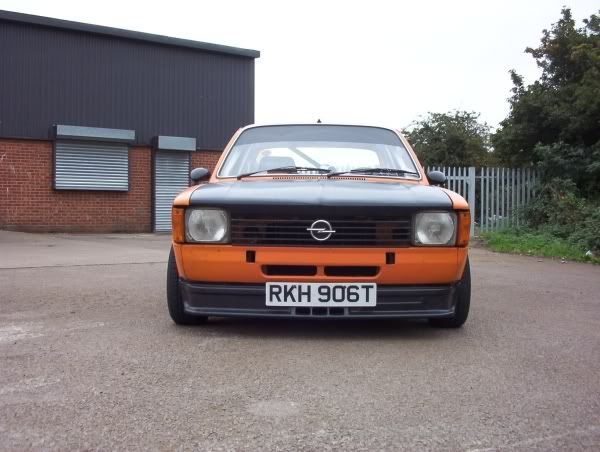 (Kamei front spoiler is easily removed if not to your taste)
I've been offered £3500 for it. So if you can match that or want to beat the offer, let me know.
I don't actually want to sell it, but I've been offered something else at a very low price. If it doesn't happen for some reason, I won't be upset at all - I love this little beaut.