chevette throttlelinkage?
Posted:
18 Sep 2008, 10:38
recently a bracket holding the pedal in place broke and ive noticed that where that broke it had broken part of the linkage: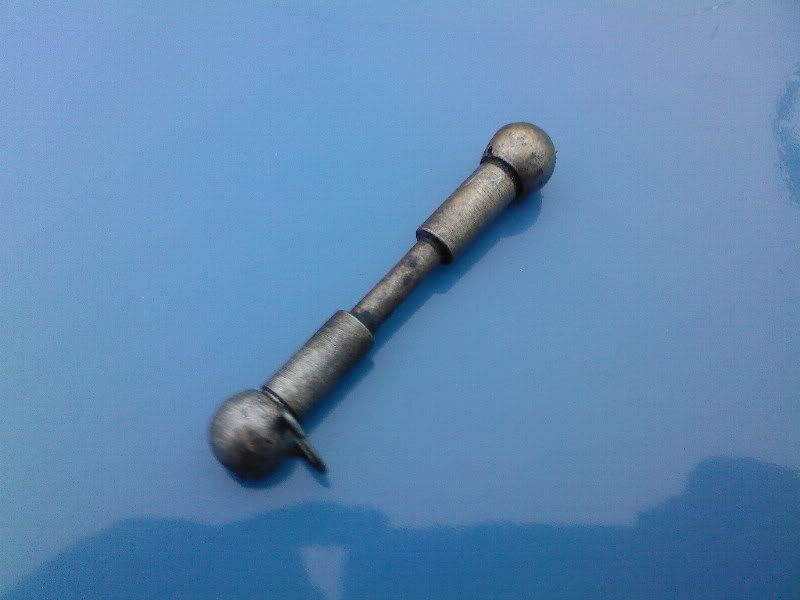 im sturggling to get hold of one of these parts so wondering if thats a way i can scrap the whole linkage system and just run a cable?
the cars runnign a single 40 dcoe at the mo and that has a cable running to the end of the mechanical linkage, just wondering if theres some way i could adapt it to just come straight off the pedal maybe?