Ok guys, so this is my first posting on her and I'm hoping this is the right part of the forum? Just to give you a brief background on my....I'm an Opel GT man primarily, have owned 12 over the years, but my first ever car was a Kadett C Coupe 1200s, reg DKV 75T.
Anyway I've recently sold a car, to a chap up north and off the back of this sale he's put me in contact with a guy who has 2 rather interesting cars for sale.....so what do you rekon, should I or shouldn't I.....the cars are as follows:
Kadett Coupe GT/E....? She's been fully rebuilt, has an uprated 2.2 lump (plus the original 1.9 in a crate), an LSD, ZF box etc.....pics below: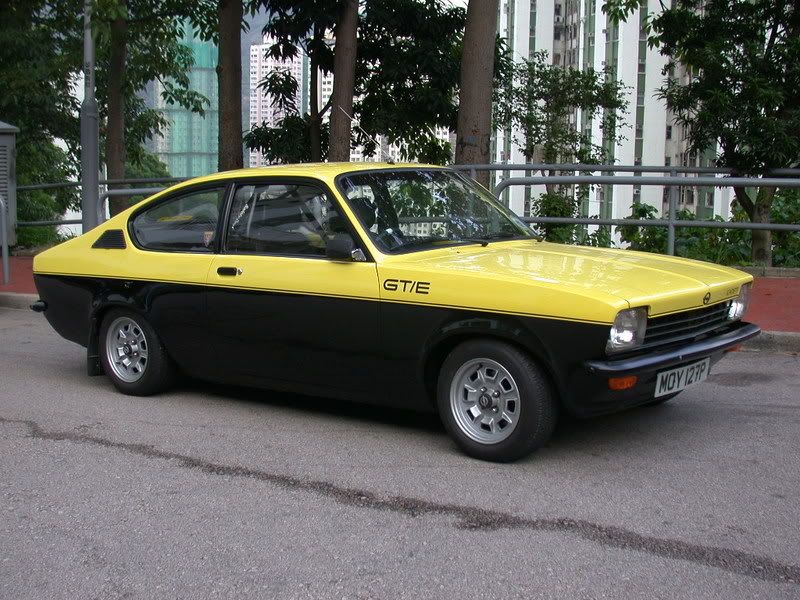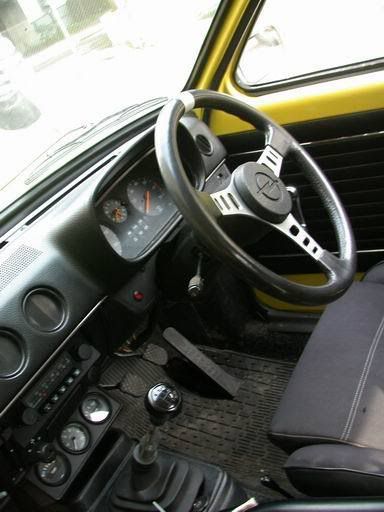 And a
Chevette HS. She has a fresh engine in, excellent interior but the body may require a little fettling....she's completly original thought....pics below: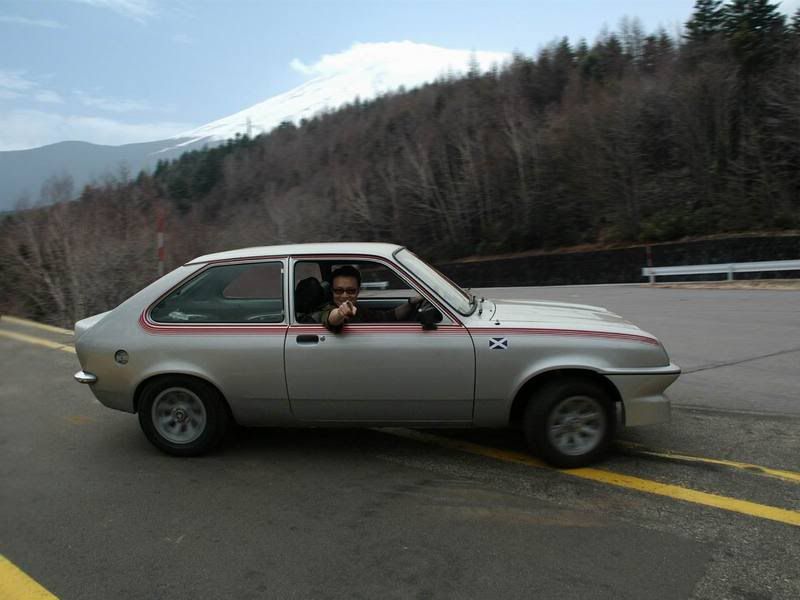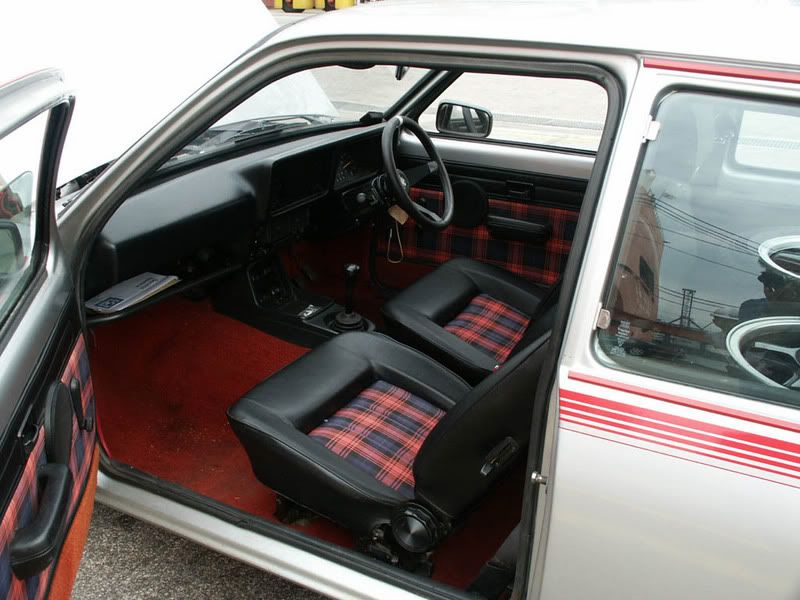 Now the problem......the cars aren't in the UK....they're not even on this half of the planet, but I have a feeling that I need that Kadett bad and if the right deal comes along the Chevette may have to join it.
If anyone can shed any light the Uk reg for the two cars was:
1. Kadett....MOY 127P
2. Chevette....AFO 887V
Thanks for any help offered or suggested.